Samsung Galaxy S7 edge | SM-G935FZDAMID
Warranty:

1 Year

Quick and hassle free warranty claims
Out of Stock
Enter your email to get notified when the item is back in stock.
Condition: New
Shipping: Free
Description for Samsung Galaxy S7 edge | SM-G935FZDAMID
* 5.5" edge Quad HD Super AMOLE
* Rear camera 12 MP Dual Pixel OIS (f1.7) / Front camera 5 MP
* Water & dust resistant (IP68)
Redefine what a phone can do
We're completely changing how you'll share experiences and memories. We're doing that by shattering the boundaries of what a phone can do. And it's the biggest thing to happen to phones. Ever.
Galaxy S7
It's not just a new phone. It brings a new way of thinking about what a phone can do. You defined the possibilities and we redefined the phone. The Galaxy S7 and S7 edge. Rethink what a phone can do.
Design
The beauty of what we've engineered is to give you the slimmest feel in your hand without compromising the big screen size. And the elegantly curved front and back fit in your palm just right. It's as beautiful to look at, as it is to use.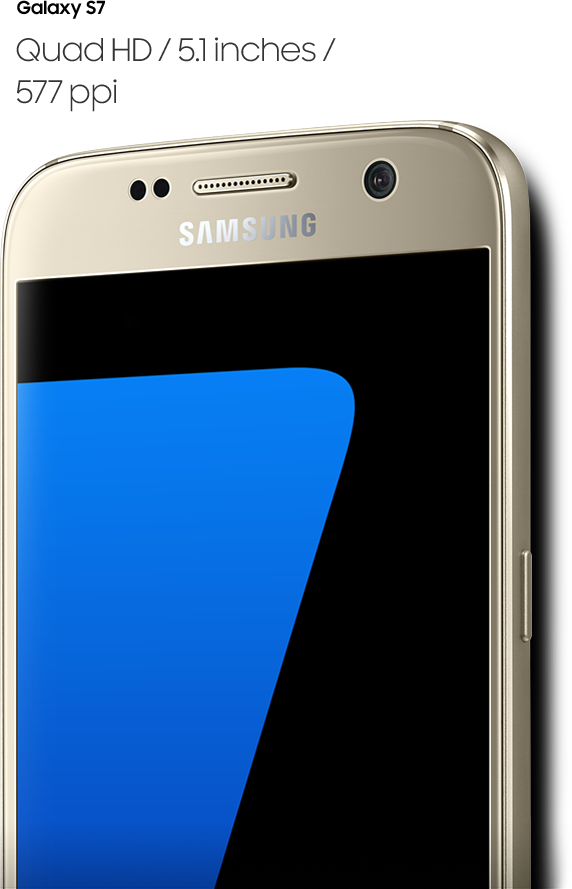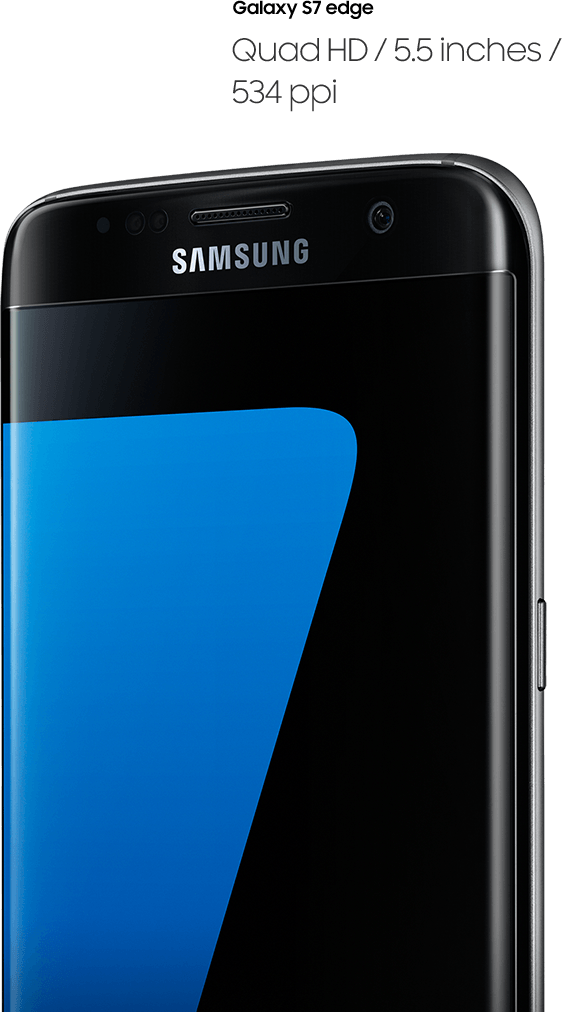 Gaming
Mobile gaming just got a whole lot better with a dedicated game control centre and gameplay recording. And with the Galaxy S7 and S7 edge's powerful processor, it just got highly realistic.
Hardware
We've redesigned the Galaxy S7 and S7 edge to have memory that expands at your will. The incredibly fast processors and huge RAM keeps everything running smooth even when running at full capacity. While the bigger battery keeps you going for longer.
Water & Dust Resistance
The Galaxy S7 and S7 edge go everywhere you go. In the rain, the shower, or the pool. Up to 30 minutes or 1.5 meters under. We've also worked out how to completely seal off the inside components while keeping micro USB ports, earphone jacks open, so you won't have to fiddle with extra caps or covers.
Shortcuts
Because we spend more time with our phones than ever before, we're constantly devising ways for you to get what you need at a touch and at a glance. And these shortcuts will get you everywhere.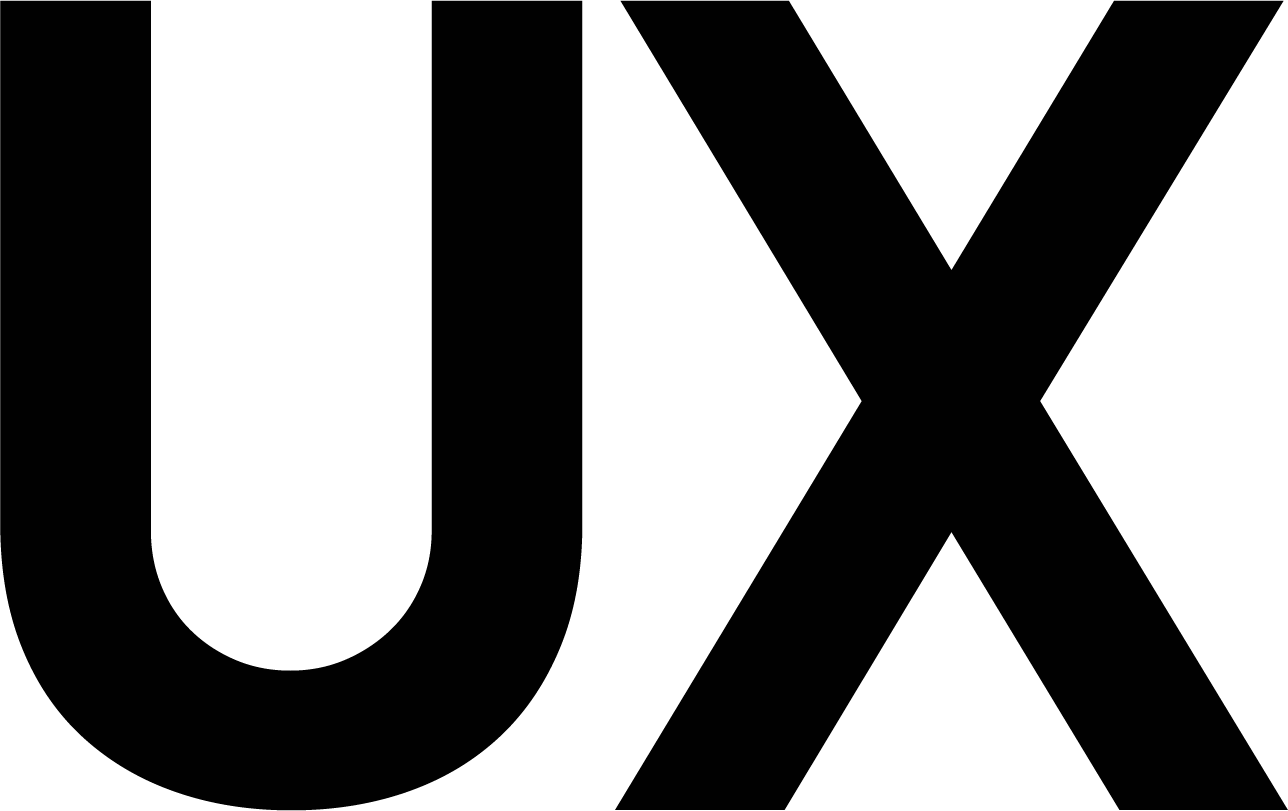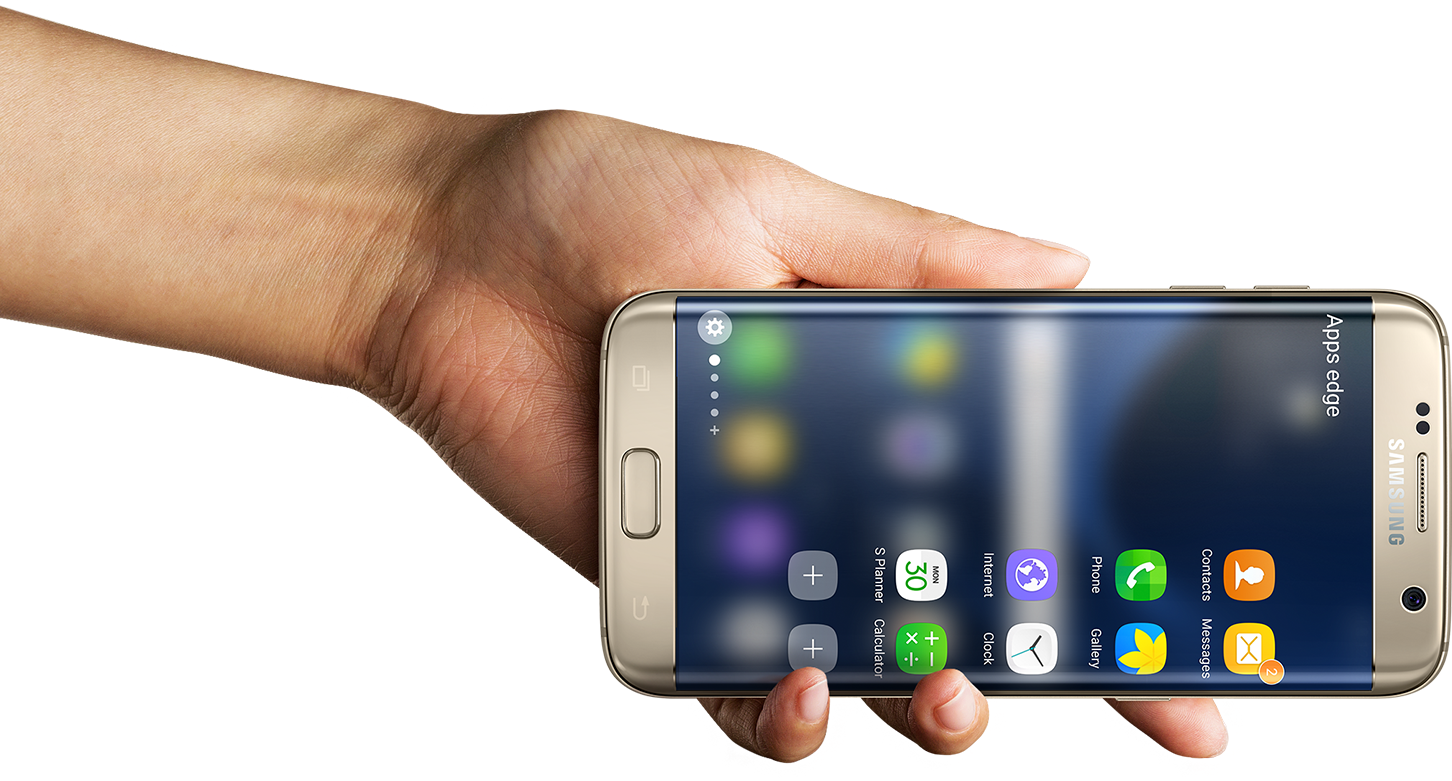 ACC
We built a fine line of accessories especially for your Galaxy S7 and S7 edge. They range from cases that do more than just protect to chargers that give you power fast wherever you are.
Smart Switch. Our phones wouldn't mean as much to us without the photos, files and data they hold. Transfer everything you need from your old phone to Galaxy S7 or S7 edge with the Samsung Smart Switch app. It's incredibly easy.
*Availability of services may vary by device. USB connector is included in the box.
---
Free
We offer express delivery to Dubai, Abu Dhabi, Al Ain, Sharjah, Ajman, Ras Al Khaimah, Fujairah, Umm Al Quwain, UAE for Samsung Galaxy S7 edge | SM-G935FZDAMID.

Best Price Guarantee
We offer the best price for Samsung Galaxy S7 edge | SM-G935FZDAMID in Dubai, UAE. Buy now with the best price!
Read More
Specifications for Samsung Galaxy S7 edge | SM-G935FZDAMID
Model
SM-G935FZDAMID / #19175
---
Reviews for Samsung Galaxy S7 edge | SM-G935FZDAMID